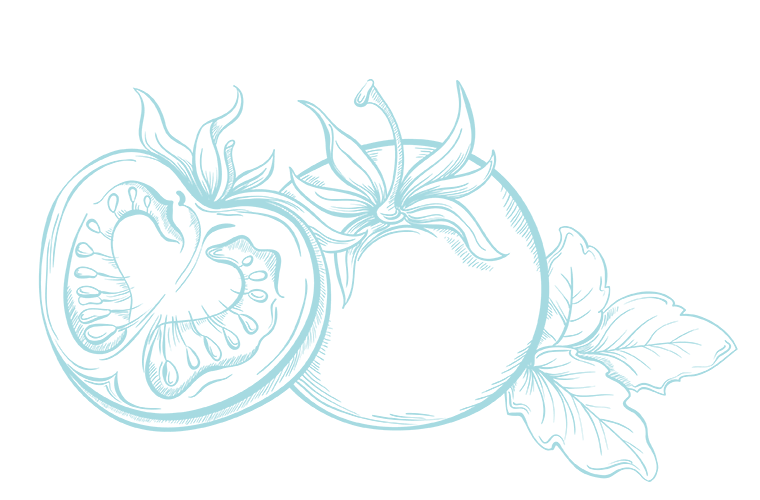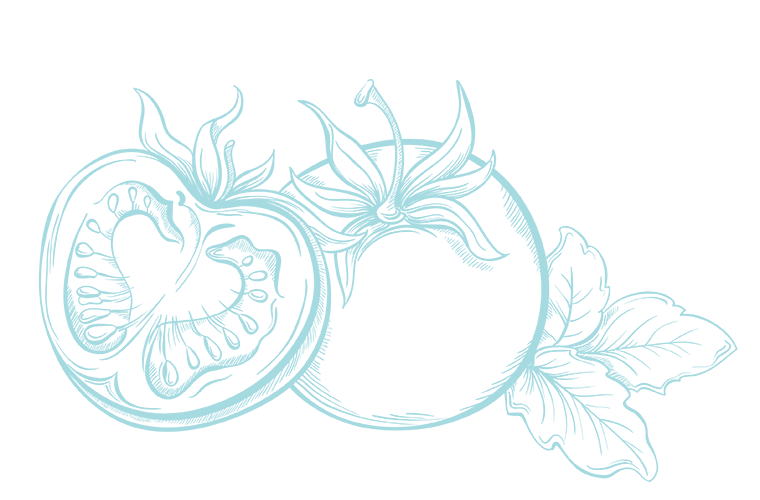 Imagine an Italian family invites you to dinner. There is a tradition of self-service, where all meals, big or small, are served in the middle of the table. We would also like to make this conviviality possible for you at Grissini Restaurant.
Enjoy our 'a la Mama' concept with six or more people.
Order two different starters, two pasta dishes and two desserts together and we will arrange the dishes one after the other for you in large bowls. These are placed in the middle of the table so that everyone can serve themselves. We are looking forward to bringing you closer to this typical Italian flair.
Price per person €35 (incl. bread and three bottles of mineral water for 6 persons).
You are more than welcome to order a fish or meat dish as your main course instead of a pasta creation. This will be charged with an extra cost of €10 per person.