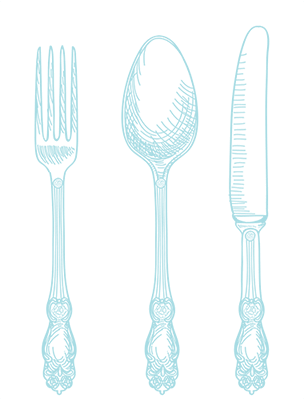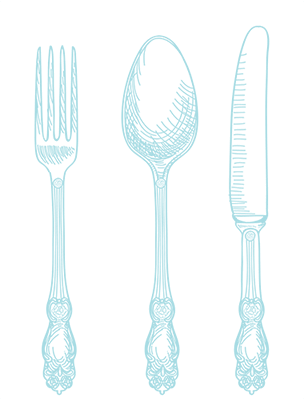 We are open and look forward to your visit!
Grissini Restaurant welcomes you to experience the Mediterranean flair at our unique location, situated right on the Rhine Boulevard. Our special dining experience offers views of the stunning Cologne Cathedral and the Old Town. Enjoy the warmhearted service under the management of Eva Steverink.
From the kitchen of head chef Antonello Marsico, you will be served numerous delicious Italian highlights, like fresh meat and fish dishes, different pasta creations and plenty of sweet treats as well as a curated wine selection.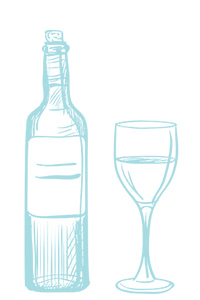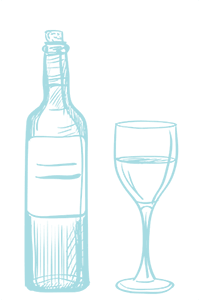 Enjoy a breathtaking view of the Cologne skyline from our green oasis, which is directly adjacent to the Rhine Boulevard on the Cologne-Deutz riverbank.
Come and experience a perfectly romantic sunset or have some drinks with your friends and family, accompanied by a delicious Italian menu.